We'd love to stock your shop with our braw accessories. Let's get to blethering about it!
Here are some helpful resources to get you started.
Or send a wee message to [email protected]
Where to Find BrawBags
Glasgow, Scotland:
Gourock, Scotland:
Lochwinnoch, Scotland:
Paisley, Scotland:
Nationwide: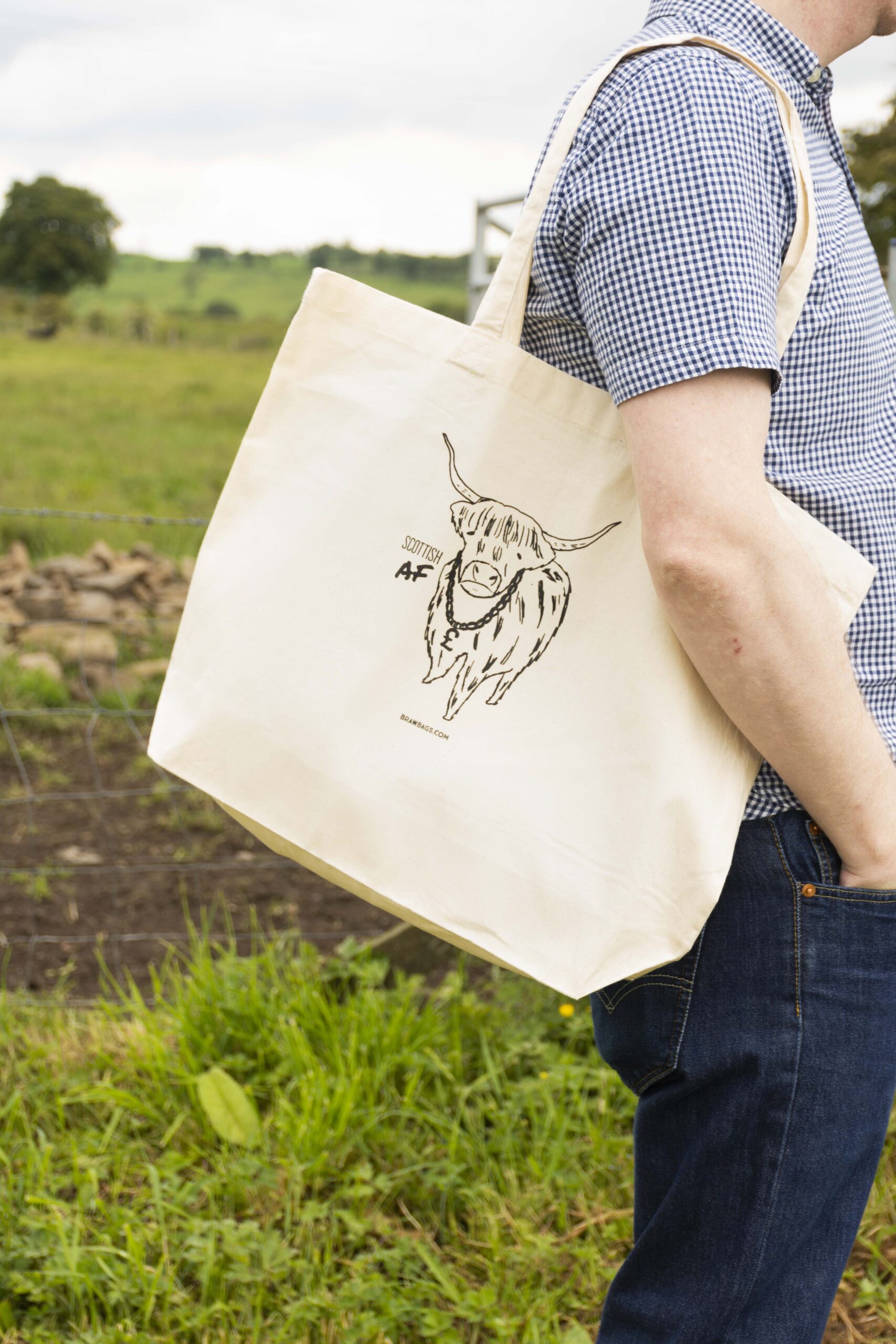 Say Haw
Have a question about BrawBags? Want to tell us how awesome we are? Own a shop and want to stock our braw products? Drop us a note and say haw!