BrawBags is the cheeky collaboration between an American gal, A Scottish fella, and their braw wee dug.  
We design fun, useful accessories that celebrate Scottish heritage and patter. We also aim to help folks take steps to reduce their own plastic waste, so our cotton tote bags and reusable coffee mugs are intended for long term reuse. 
We're an independent Scottish brand headquartered in Paisley. All of our braw products are designed in Scotland and made in the UK.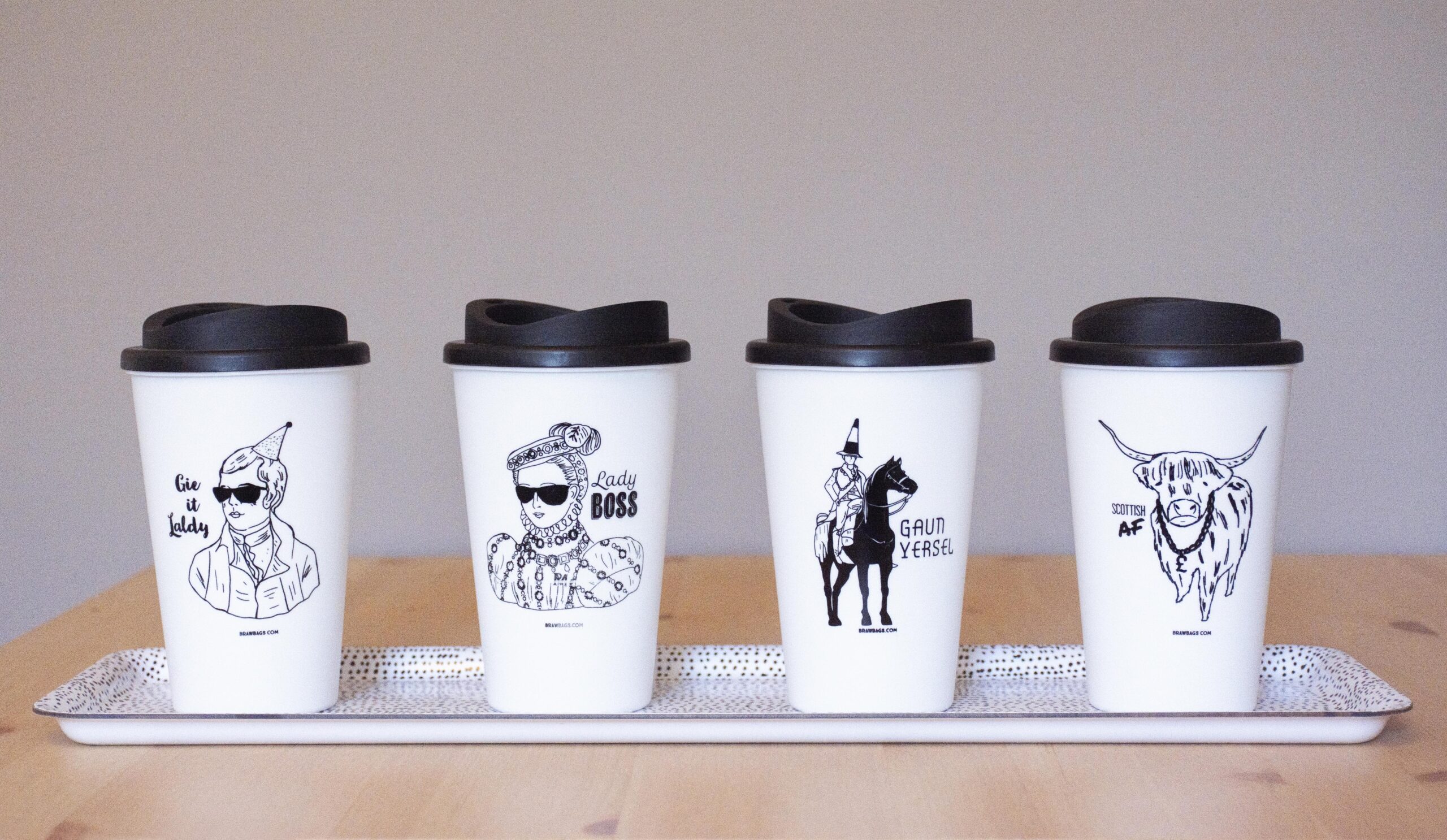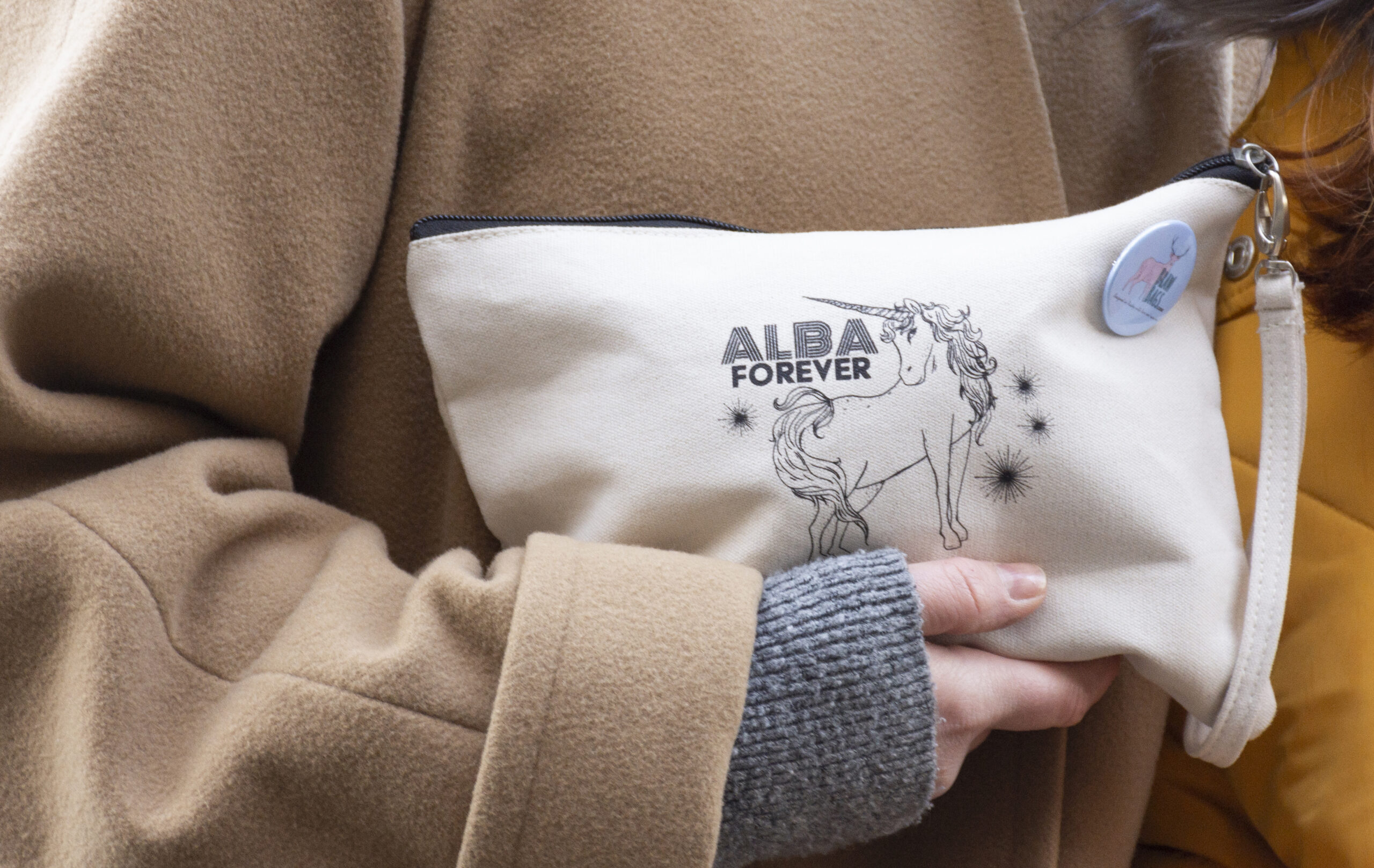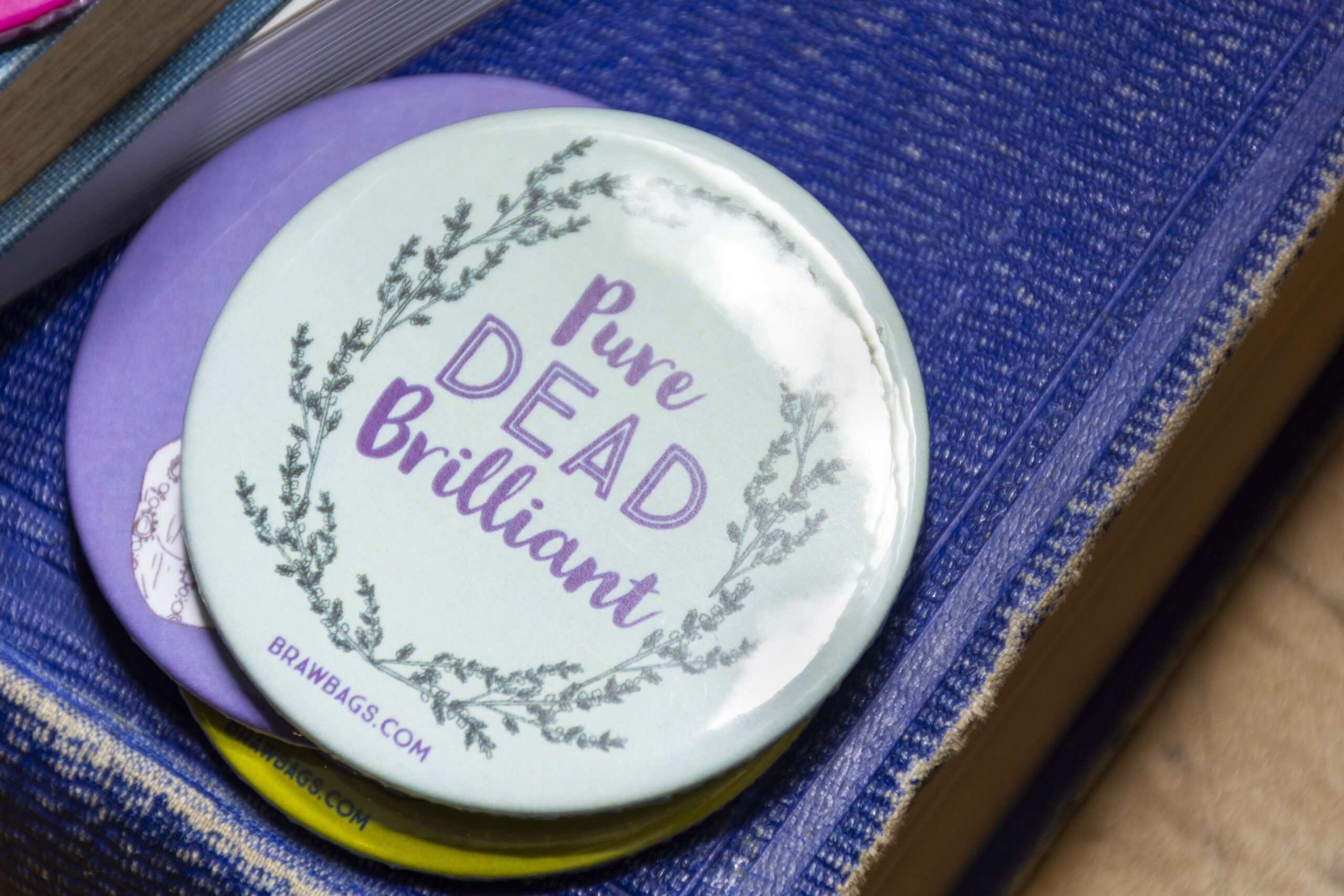 Just an American gal, a Scottish fella and their braw wee dug lovingly taking the mickey. Learn more about our indie brand.
Say Haw
Have a question about BrawBags? Want to tell us how awesome we are? Own a shop and want to stock our braw products? Drop us a note and say haw!