BrawBags Oot and Aboot
We love meeting customers in person at local markets and events. Of course, all in person market events are cancelled due to social distancing. As soon as it's safe for markets to start again, we'll be there!
Check this space often for updates to our engagements diary.
Until we meet again, you can check out some of the fabulous past markets we've had the pleasure to participate in - list and links below.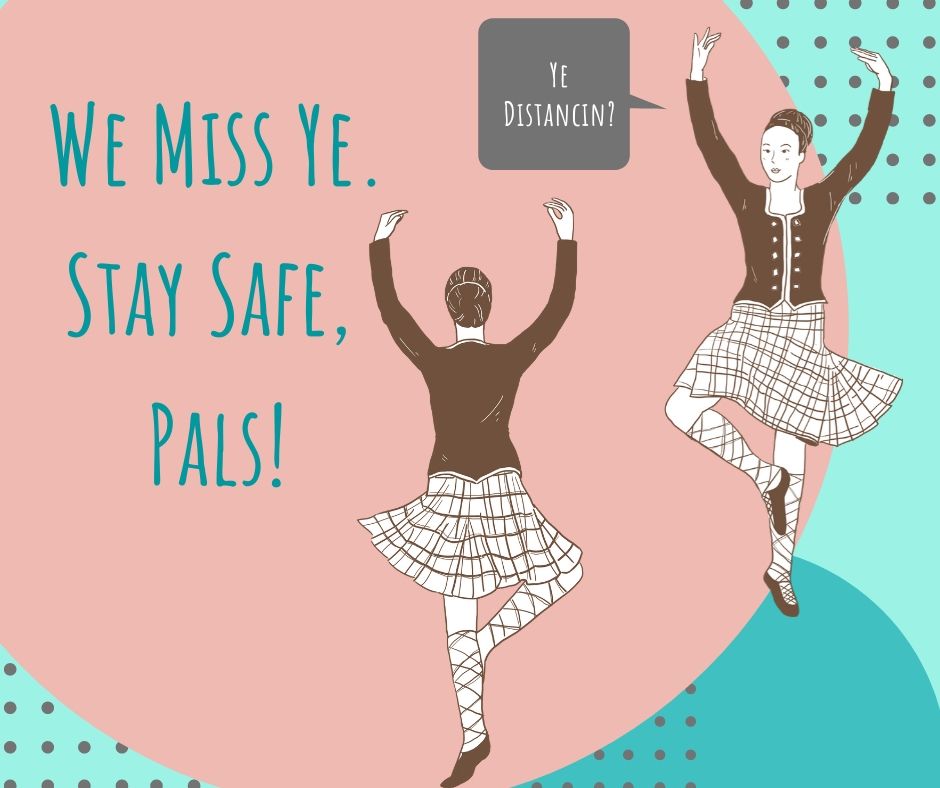 Say Haw
Have a question about BrawBags? Want to tell us how awesome we are? Own a shop and want to stock our braw products? Run an event and want to invite us to be a vendor? Drop us a note and say haw!